 Specifications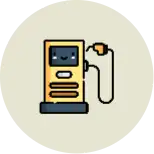 Diesel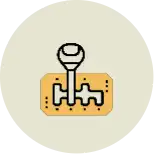 Automatic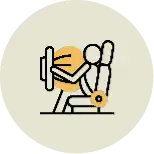 Airbags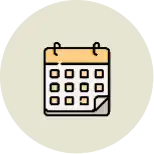 2015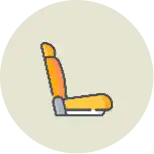 4
Terms & Conditions
Peak season rates applicable from 23rd December till 3rd January
To drive one should hold minimum 2yrs valid international driving license to be carried along on your trip to Goa and a copy to be submitted to our company.
Cars to be driven within Goa only.
Security to be deposited for each car: Rs 5000 refundable security deposit + 01 ID in original ( Voter / DL of spouse) that will be refunded on returning the car.
Fuel to be returned from Garage to Garage.
Minimum hire 02 days - 9am is considered as end of ONE day.
The cars are for use for on road driving only and not for OFF ROAD DRIVING. Seat belts to be worn at all times by the driver. Drinking and driving is not permitted. Parking only in designated areas.
All reservations are covered with comprehensive insurance that limit a user's liability.